DRUG REHABILITATION MELBOURNE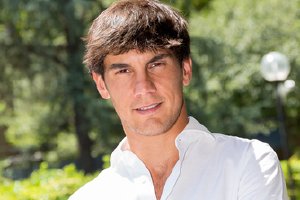 New Life Detoxification is based on L. Ron Hubbard's breakthrough discovery that LSD residues appeared to remain trapped in the body, mainly in the fatty tissues, long after a person had stopped taking the drug. Ask any Narconon graduate about the New Life Detox.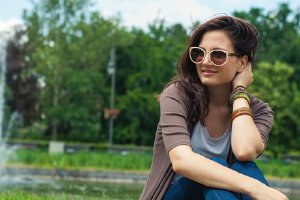 While going through the sauna New Life Detoxification, I have experienced many gains, some small and subtle, others momentous and life changing! Physically I've had marked improvements in many areas, skin is cleaner, softer, and has a much healthier appearance.